Sugar Candy Cane
Snowman
With Frosty The Snowman Book
Click on Add to cart button to buy!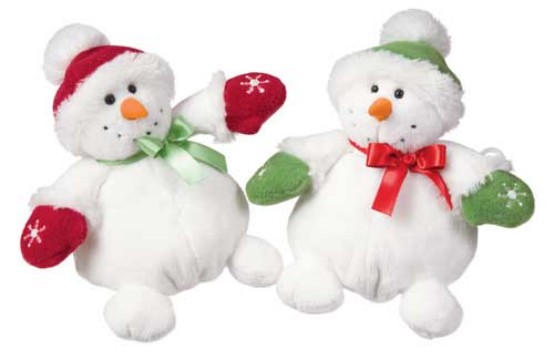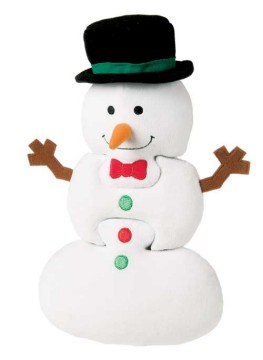 This 11 inch cuddly stuffed snowman by Mary Meyer is great for cuddling while reading Frosty The Snowman Book! Also comes with Snowman 3 piece stuffed snowman puzzle!
Comes gift bagged and bowed for gift giving!

MMSNOWCANDYPUZZFROSTY $29.99
---
---
We accept Credit Cards and check payments
using the secure encrypted services of PayPal!

You Do Not Need a Paypal Account to use their secure services
---
If you need to contact us with any questions send email to sunniebunniezz@aol.com



Click on the above button to send email
---
Special Arrangements
Puppet prices and shipping listed apply for continental US only!
For Canada, Alaska and Hawaii
orders are arranged through email
Click this button

to order!
As special shipping is required!
---
Schools, Museums, Libraries and others,
who do not wish to pay through Paypal
Email us at



sunniebunniezz@aol.com
to discuss other arrangements!
---


---

Fly Home

Backstage

Meet Me

Egg Site

Activities

Puzzles
---
Except where otherwise © owner indicated on Copyright page All copy and graphics in this site are © including but not limited to 1996-2017
SunnieBunnieZZ
All Rights Reserved, World Wide Comments, observations and suggestions Contact